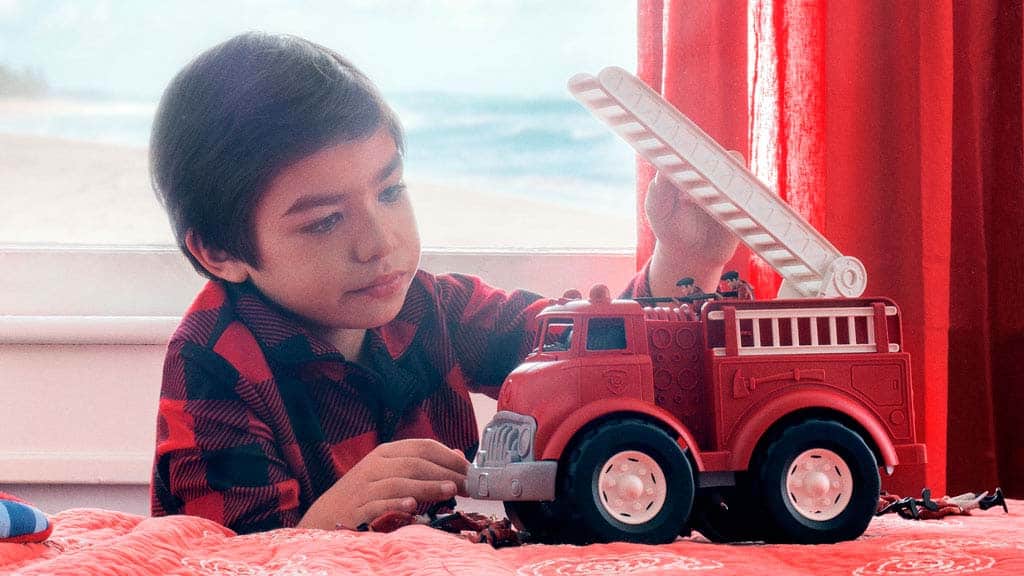 As a commercial building owner in Colorado, you want to do everything possible to provide a comfortable and safe setting for your customers, tenants, or employees.
Are you planning a new construction project or remodeling an older building? Either way, you need a heating, ventilation, and air conditioning (HVAC) system that can get the job done regardless of the outdoor temperature.
You need commercial HVAC services handled by an expert who can ensure the atmosphere of your business is ideal for employees and customers. Bryant Colorado links you to the professional heating and cooling services your building needs.
Let Bryant Colorado connect you with a Bryant HVAC dealer in Southern Colorado, Northern Colorado, Eastern Plains, Western Slope, Denver Metro–West, Denver Metro–East, Denver Metro–North, and Denver Metro–South today. Bryant has been serving businesses in Colorado and other parts of the country for over 100 years.
Commercial Heating Services
Our snowy winters require a powerful heating system. Nobody ever wants to lose a customer because of a faulty HVAC system. Don't risk a poor reputation—turn to one of our Bryant dealers to provide top-quality commercial HVAC services.
Bryant HVAC dealers specialize in the installation, replacement, and repair services of all makes and models of heating systems. If there are any signs of trouble with your commercial HVAC system, look no further than our Bryant Colorado Dealer Directory. You can trust your Bryant dealer to keep your heating equipment running smoothly and efficiently.
Commercial Cooling Services
You depend on having an efficient and reliable air conditioning system at your business, especially when you need cooling the most. After all, Colorado summers are known for scorching temperatures.
Set your business up for success. Let a Bryant specialist install or replace your next HVAC system. Be sure to schedule annual tune-ups to prevent a minor issue from turning into a costly repair.
Our Bryant dealers can help you achieve the exact level of comfort you want for your business. Stay proactive about your cooling system by opting for regular preventative maintenance services. Avoid spending money on inconvenient repairs—invest it in your business instead.
Commercial HVAC Installation and Replacement
Proper installation of your commercial unit is paramount. When you turn to our Bryant dealers for commercial HVAC installation, you can count on your equipment operating at ideal capacity for the duration of its service life. Just remember to also opt for routine maintenance to continue supporting optimal efficiency.


Find the pre-construction and commercial HVAC design services you're looking for by turning to Bryant Colorado. Your Bryant HVAC dealer will evaluate your commercial property and work with you to set up a unit capable of covering the entire area and keeping everybody on the premise as comfortable as possible.
Do you already have a commercial HVAC system that is reaching the end of its service life? Bryant Colorado can connect you to the right professional to upgrade your equipment and save on operating costs. Enjoy a brand new system that runs more efficiently and reduces your utility expenses.
Is there a problem with your commercial HVAC system? Let your expert Bryant dealer troubleshoot the issue and find a practical solution. Bryant HVAC dealers can inspect your system and offer you a solution so that it operates at peak capacity again.
Don't put up with even the smallest of issues with your system—not when your Bryant dealer is here for you and able to provide the high-quality service and support you deserve.
Commercial HVAC Maintenance
Go with Bryant to maintain your rooftop unit. Scheduling routine HVAC maintenance is equally as important as having your commercial HVAC system correctly installed and repaired. Without the benefit of planned maintenance, your commercial heating and cooling equipment may struggle to operate efficiently when the seasons change.
Bryant HVAC dealers meet the highest standards for skills and superior service. Turn to a Bryant dealer in our network for commercial HVAC installation, replacement, repair, and maintenance services. You can expect your system to operate efficiently.
Bryant sets the bar high with a 100 percent satisfaction guarantee. Your Bryant dealer is here to provide you with the exceptional commercial HVAC services you need. Achieve your goals for an ideal business setting with the help of a Bryant dealer by your side.
Connect With a Bryant Dealer for Your Commercial HVAC Needs