State and Local Utility Rebates
With available rebates and tax credits, a new Bryant system is more affordable than ever. Contact your local Bryant dealer today to learn more about the specific savings, credits, rebates, and even financing options available to homeowners in your area.
You already know that an energy efficient Bryant heating or cooling system is a great way to save on your energy bills. But that's only the beginning. Selected Bryant systems are eligible for a wide variety of rebates and tax credits that can make your savings even greater.
Federal tax credits up to $500, and utility rebates up to $1,000 may be available, individually or in combination, on a wide variety of Bryant products.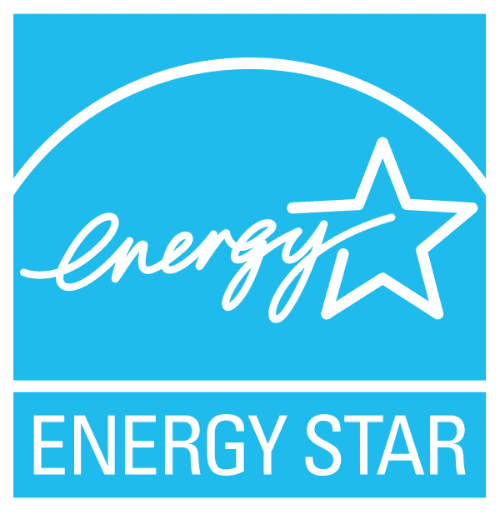 Northern Colorado Residents

Efficiency Works™ is offering assistance to help you save on energy, water, and money.

Xcel Energy has rebates available on qualifying high-efficiency heating and cooling equipment.
Colorado Springs Residents

Colorado Springs Utilities (CSU) wants you to double down on savings with our rebates and incentives by first earning immediate credit on your purchase of efficiency products.
Other Residential Areas in Colorado
Many other local utility companies offer rebates and incentives. To locate your specific utility services provider and their offerings, visit the following database: DSIRE Renewables & Efficiency Database
Rebates and tax credits for eligible equipment purchases are great ways to help reduce the overall expense of installing a heating and cooling system in your home. Don't dismiss the difference a new, state-of-the-art Bryant heating or cooling system can make for your comfort.