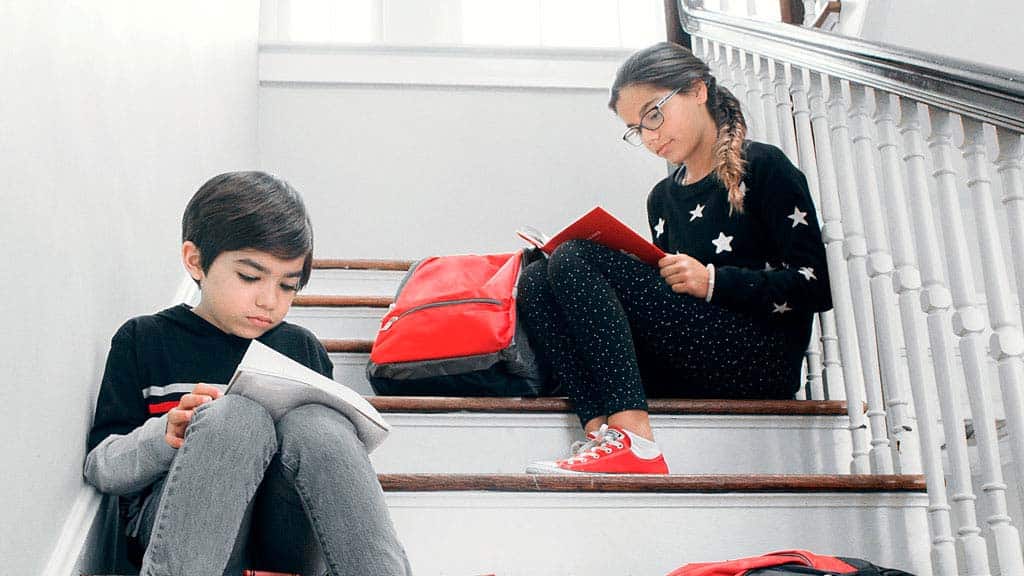 If the thermostat is the brains of your heating, ventilation, and air conditioning (HVAC) system, the furnace brings the muscle.
Think of all the heavy lifting it does. Your furnace delivers a blanket of warmth throughout your Colorado home every time you switch it on. It controls the airflow circulating through your ductwork and helps maintain your indoor air quality (IAQ).
It also accounts for a large chunk of your energy consumption. The U.S. Department of Energy (DOE) estimates almost 30 percent of a typical utility bill goes toward heating. That's more than you spend on any other heating, ventilation, and air-conditioning (HVAC) cost in your home.
Whenever you get ready to replace or upgrade your heating equipment, let Bryant Colorado connect you with a qualified HVAC dealer to help you choose the right system for your family.
Bryant Colorado is your quickest way to find a Factory Authorized Bryant Dealer in Southern Colorado, Northern Colorado, Eastern Plains, Western Slope, Denver Metro–West, Denver Metro–East, Denver Metro–North, or Denver Metro–South. You can always count on Bryant to keep your family safe and comfortable.
Purchasing a new heating and cooling system is an exciting journey, and you can count on your friendly and knowledgeable Bryant team to be there every step of the way.
Your award-winning Bryant dealer has one overall goal in mind: complete customer satisfaction. Every Bryant technician keeps up with all the latest trends and innovations in the HVAC industry. They want to be sure you are getting the right system at an affordable price. They understand how to install new equipment that fits like a glove.
Trust, integrity, and unsurpassed professional service—you will find these qualities in every Bryant dealer.
What Type of Furnace Do I Need?
A single-stage furnace that turns on and off based on the thermostat setting offers the perfect solution for many homes. Or you can upgrade to a two-stage or variable-speed model that runs longer at lower speeds to save energy and provide added comfort.
Control your energy bills with a high-efficiency heating system up to 98.3 percent AFUE. Ask your Bryant expert about sound level controls, filtration features, and humidity control. Your HVAC expert will walk you through the various options to determine which ones are best for your home.
Want to save even more money? Consider installing a zone control system to create precise unsurpassed comfort in every room of your home. Bryant Colorado can connect you to a nearby qualified HVAC dealer today.
Furnace Installation and Replacement
Picking a qualified contractor to install your system correctly is every bit as important as the equipment you purchase. Bryant Colorado provides you with a vetted list of Bryant dealers who understand the art of installation and the craftsmanship behind it.
Here are just a few of the many factors that affect the size and specifications of your system:
The square footage of your home
The amount of insulation
Window surface and configuration
The geographic location of your home
Duct sizing and arrangement
You can trust your Bryant specialist to perform an in-depth load analysis, along with other measurements, to determine which equipment adds the most comfort to your home and cost savings to your wallet.
Is it time to schedule a repair? Bryant repair specialists work with all brands and models—they take a lot of pride in their craftsmanship and problem-solving abilities. You will always receive an accurate upfront quote to avoid any surprises.
What are some common furnace problems?
Give us a call if your furnace:
Blows cold air
Makes odd noises
Produces hot and cold spots
Fails to provide adequate airflow
Frequently switches on and off
When was the last time you scheduled a tune-up for your furnace and air conditioning unit? Planned maintenance extends your equipment's service life, maximizes efficiencies, and catches minor issues from turning into costly repairs. Plus, your manufacturer's warranty likely has maintenance requirements for your equipment.
Ideally, you should schedule your furnace tune-up in the early fall. That way, you can be confident your heating equipment powers through the winter without interruption.
A thorough tune-up rejuvenates your HVAC equipment like a breath of fresh air.
Let Byant Colorado Connect You With a Heating Expert Today